Past editions
La Machine à rêves - Festival 2013
Les Arts Florissants
William Christie
William Christie est de retour à Ambronay pour une grande soirée consacrée à Haendel. Autour du motet Silete venti que chante Emmanuelle de Negri, révélation de l'Académie baroque européenne 2007, Les Arts Florissants en grande formation transcendent deux œuvres chorales, The King shall rejoice (HWV 260) et The ways of Zion do mourn (HWV 264), fastueux hommage composé à la mort de Caroline, reine d'Angleterre, esprit éclairé et grande protectrice des arts. Chaque concert de William Christie et des Arts Florissants à Ambronay est un événement !

Antienne de funérailles pour la reine Caroline HWV 264, Motet
« Silete venti » HWV 242, Concerto grosso en sol mineur Op. 6 n°6 HWV 324 et Antienne de couronnement HWV 260 de Haendel.
Emmanuelle De Negri soprano
Les Arts Florissants (chœur & orchestre)
William Christie direction
Les Arts Florissants sont soutenus par le ministère de la Culture et de la Communication, la Ville de Caen et la Région Basse-Normandie. Ils sont en résidence au Théâtre de Caen. Imerys et Alstom sont Grands Mécènes des Arts Florissants. Ce concert sera retransmis sur France Musique et diffusé sur Mezzo et sur le site internet Culturebox de France télévisions.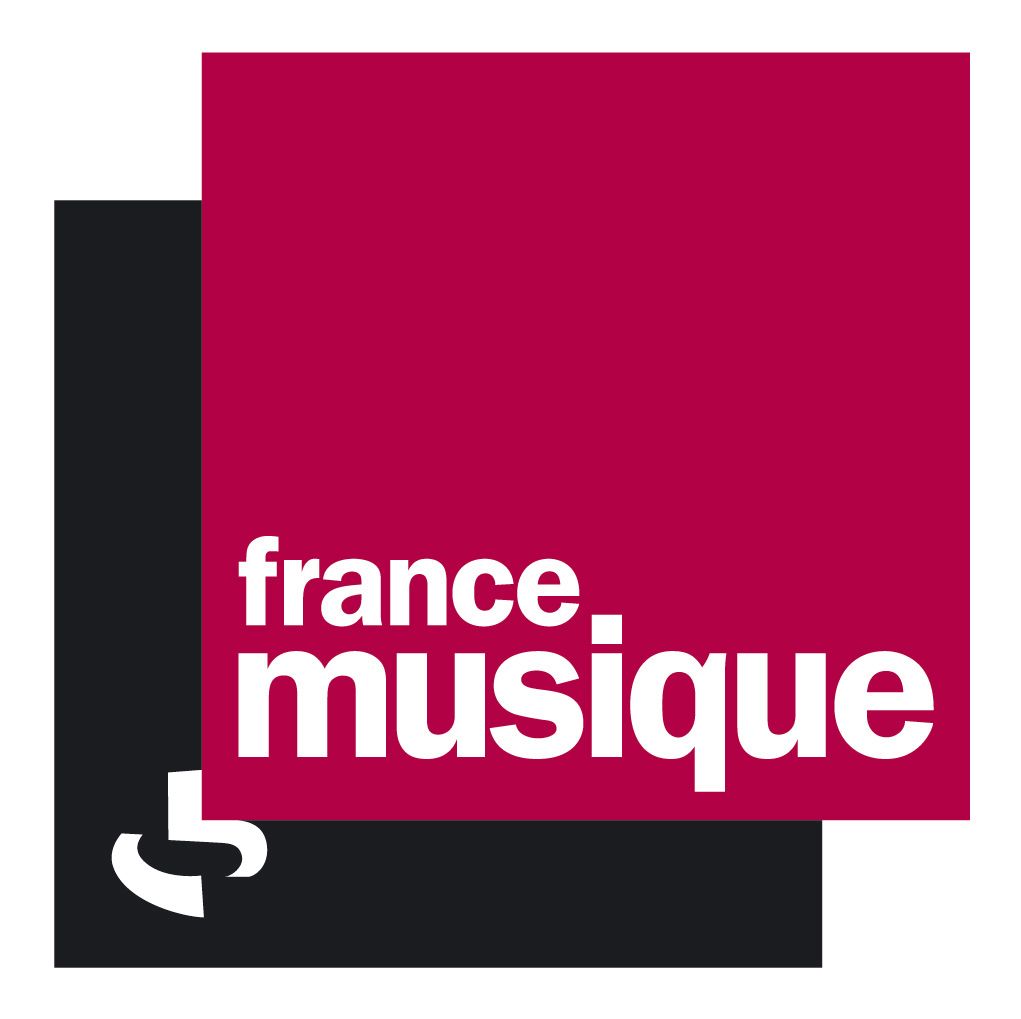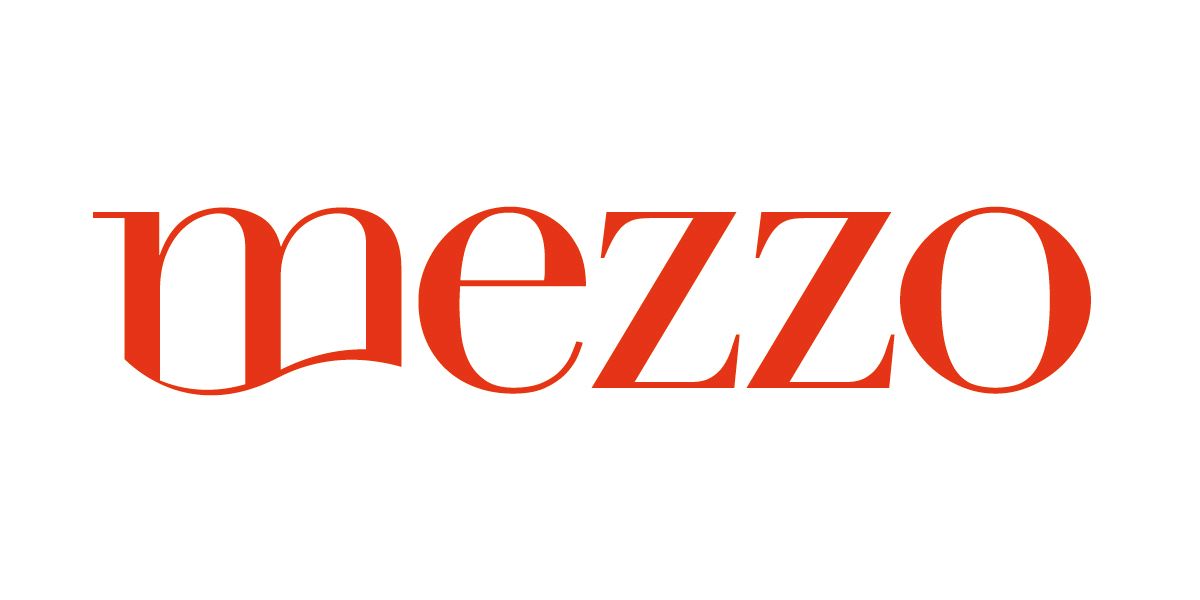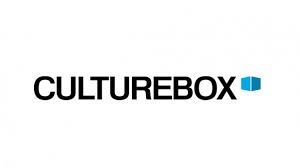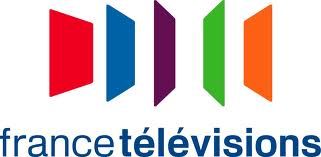 ---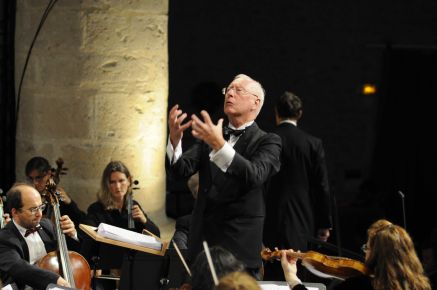 William Christie © CCR Ambronay-Bertrand Pichène
---